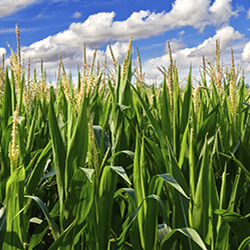 The CAPP Accreditation
If you are currently employed as a loss adjuster with a NCIS member company, or have a contract with a NCIS member company, you may obtain your Crop Adjuster Proficiency Program (CAPP) accreditation by successfully completing a series of three (3) exams.
Crop insurance adjusters who successfully complete all three exams will receive a CAPP ID card. The CAPP ID card serves as documentation that the cardholder has met the necessary requirements to obtain a NCIS Crop Adjuster Proficiency designation.
Log in at the top of the page to learn more.
Login Help
You may obtain access to the CAPP study source material and CAPP exams by logging in at the top of this page. If this is your initial login, establish your account by clicking on the "Login Help" button above. You will need your company CAPP access code to set up your Login ID and Password. Contact your company CAPP administrator for the company access code.
After your account is established, your Login ID and Password will be emailed to you at the email address that you provide. Once you are logged into the CAPP web you will see more options available to you in the window at the left.
For subsequent visits, only your Login ID and Password are required to log in.